2017 Sponsors
Director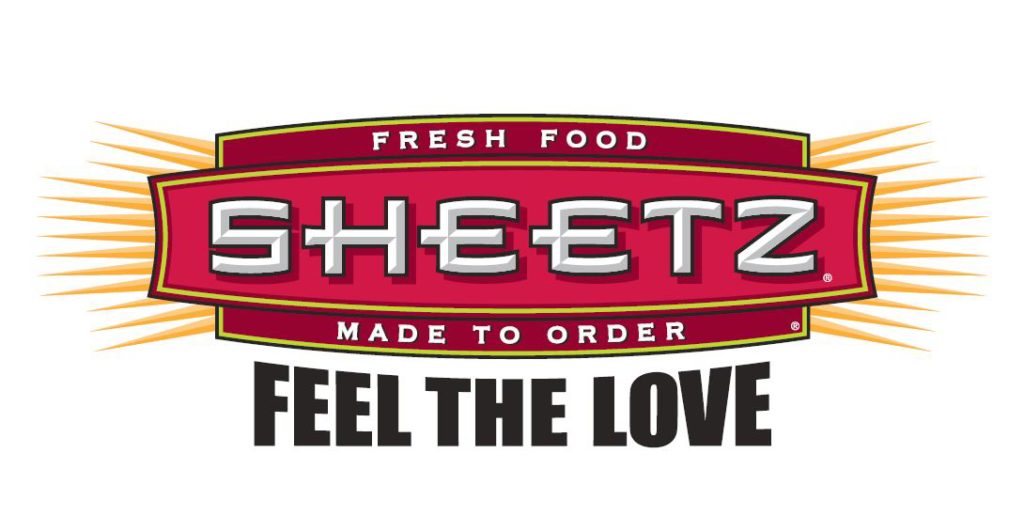 DESIGNER! (Food Tent Sponsor)
STAGEHAND! (Brewer's Pro Sponsor)
PERFORMER! (Brewer's Sponsor)
BEER LOVER! (Web Sponsor)
Anonymous
John & Donna Gority
Learn more about becoming a sponsor below!
2017 Rails and Ales Sponsor Guide (PDF)
If you're interested in sponsoring this event, please contact us!
Sponsorships include (but not limited to):
Early access to brewfest (1 hour early)
Access to VIP section for beer/food tastings
Assist with judging home brew contest (along with professional craft brewers)
ACT tickets
Logo on various merchandise
Ready to sponsor? Fill out the form below and we will send you an invoice!
Here are our 2016 sponsors!
DIRECTOR! (Glass Sponsor):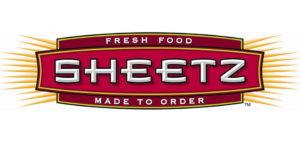 DESIGNER! (Food Tent Sponsor)
STAGEHAND! (Brewer's Pro Sponsor)
PERFORMER! (Brewer's Sponsor)
BEER LOVER! (Web Sponsor)
Anonymous
John & Donna Gority