Check out the 2017 beer lineup! More coming soon!
Furrer Beverage
City Beverage
INCO Beverage
Logan Beverage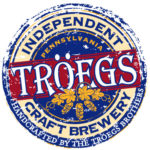 Nittany Beverage
Railroad City Brewing Company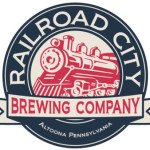 Erie Brewing Company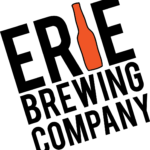 Final Destination West Coast Style IPA

Johnny Rails Pumpkin Ale

Derailed Ale
Neshaminy Creek Brewing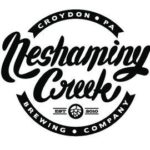 Race Street Brew Works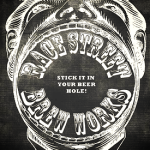 Saison La Roux – 5.0%. Belgian ale aged on raspberries and cherries. Won silver medal in LA 2017.
Weirdest Beer in Texas #2 – 9.0%. Bourbon barrel aged Oud Bruin.
Heinous Hefe – 5.4%. German hefeweizen.
Chow'duh – 5.5%. New England style hazy IPA.
Coal Country Brewery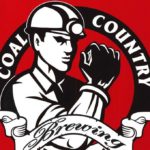 PA Peach Cobbler
Detonator – Dunkelweizen
Candy Coal – Double Chocolate Caramel Stout
Boney Pile – 2x IPA
Marzoni's Brewing